This book has everything in it. A little Romeo and Juliet, the love that wasn't meant to be. With a full southern drawl. I don't normally like books from the south, or characters, one of the reasons i could not get into House Of Night was because of the Southern character drove me bonkers (no offense) I find that there are not really any true tales of the south that reflect the honest to god values. I think Beautiful Creatures does.
Now I am from a small town and everyone knows everyones businesses, its unbelievable. Like when someone is pregnant it goes around the rumor mill and you hear it from a complete stranger who doesn't know that she's your best friend. So I could not imagine how it would work in a small time like Gatlin. This does the small town thing really well.Ethan and Lena's love is amazing, they are drawn to each other, I am not normally a fan a insta-love but unlike some books this is done well, its not love per-say but there is defiantly love like qualities to it.
Over all this book was breath taking. and I would to have need the next book like now. The ending is perfect for this book, but the ending lingers in you and slowly makes you need it more and more until you are counting down the minutes.
This is a long over due review. I got Beautiful Creatures for my 18th birthday, (woot first legal drink *cough I live on the boarder of Quebec). Anyways I devoured this book on New Years Eve. I was reading Beautiful Creatures into the New Year and I, I finished it on the 3rd. Now normally it takes me a day or two to read a book. But this book was 563 pages of a haunting read. This book cough my instrest and kept it. It is the story of a Cursed Love.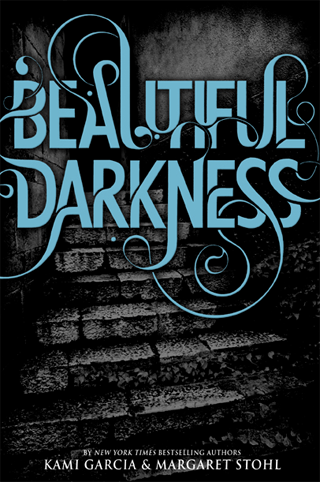 P.S
TEEN READS AWARDS!
If your Canadian Please VOTE for them! If your not please RT on twitter and post them on your blog please! Click the Link (well not our Link, cause hes busy making a band)
My All Time Favourite Read!


Best New Writer(s)
icons made by
LeesaM
Have a happy Canada Day